My name is Lee Nix. I live in Hot Springs, Arkansas with my wife and three children. I have been a musician for over 25 years. My first instrument was the saxophone; I also play and perform on guitar & vocals, udu, cajon, and Native American-Style Flutes. I'm also a former English teacher and a former U.S. Marine. I learned the wonderful art of flute making in 2009 from Jerry Fretwell, who is a professional flute maker near Springfield, Missouri. This was an incredible gift to receive from someone with such knowledge and experience. Flute making quickly became a true passion for me, and the primary goal I wish to achieve through making flutes is to help bring this beautiful instrument and its music to the rest of the world. I believe that playing and listening to music from this kind of instrument can help people evolve to a higher way of thinking and living. It is also incredibly therapeutic on many levels. If you're into stones and crystals, ask me about the variety of ways we can enhance your flute energetically.
As Jerry says: "When you play one of these flutes, it always seems to attract the right kind of people." If you already play Native American-Style Flutes, perhaps you've noticed that certain people stop to listen while others simply continue on their way. I believe that the ones who stop to listen have a connection to a higher awareness, while those who pay no attention are too deeply entrenched in the day-to-day vagaries of this life to be aware of anything beyond what their five senses show them. Music played from these instruments adds light and love to the world. I believe that there is no higher purpose.
If you're new to this whole thing, then please let me welcome you to a very enriching addition to your life. I hope that together we can come up with the perfect flute for you. If not, I hope that I can direct you to a flute maker who can get you what you need.
Either way, whether you're looking for your first flute or buying your 500th, I would be honored to make a flute for you. If I can't provide what you want, I may still be able to give you some good advice, so send me an e-mail! Lee@FarpointFlutes.com
The best piece of advice I can offer is this: Take your time and ask lots of questions before choosing your flute. If you can start off with the right flute for you, you'll be much more likely to play it and enjoy it. And you don't have to spend a small fortune to get a quality flute.
My flutes are concert tuned to A=440Hz. I am also pleased to offer A=432Hz tuning (also known as Verdi tuning, Universal tuning, the Healing Frequency, etc.). For more information about 432Hz tuning, do a web search on "432Hz." There is some fascinating information out there about why this tuning may be better for us. Many of my own flutes are tuned to A=432Hz. However, unless you specifically ask for 432Hz tuning, I will tune your flute to A=440Hz. There is no additional charge for 432Hz tuning. Please contact me if you have any questions.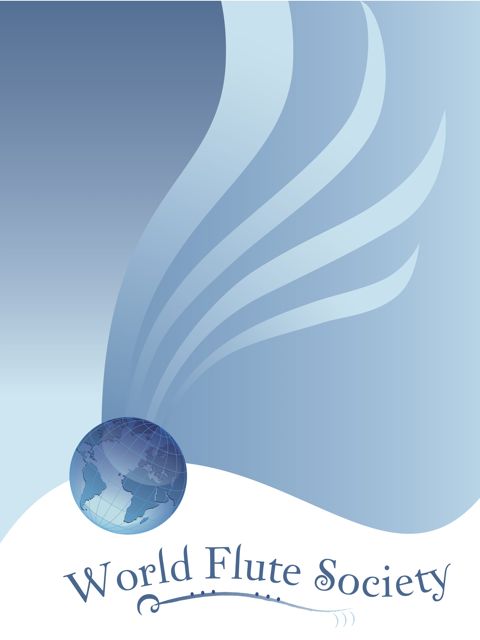 Proud Member of the World Flute Society