News/Announcements
***Check my Available Flutes page for more information on my newest flutes.
***Two new performance videos are now available on my Videos/Music page for your enjoyment.
***Our move is complete, and my new shop is all set up. Anyone who is waiting on a custom flute won't have to wait much longer. Thanks for your continued support!!!
~GIFT CERTIFICATES AVAILABLE!!! For a truly last minute gift idea, get a Farpoint Flutes gift certificate for that special someone. These can be e-mailed right to you, so you can have one in just a few minutes. For the fastest service, call Lee at 314-709-0268.
~An excellent book is now available from Jim Mayhew, who is a flute player from St. Louis. Jim and I have become friends over the past few years, and I am very proud to share this link to his book, Songs of the Nations, from Mel Bay Publishing. Click HERE to check it out!
__________________________________________________________________________________________
Farpoint Flutes are made in Hot Springs, Arkansas. I still use wood that has been salvaged from local tree services in the St. Louis, Missouri area by a great company called Lumber Logs, L.L.C. I am also working on finding some new sources for local wood here in Arkansas. Occasionally, I will use exotic wood, but only if it has been given to me or if it is scrap from someone else's project. I love trees, and this is one way I can try to reduce some of the burden placed on our Mother Earth. To see some of the wood choices I offer, see my Available Flutes page; you can also contact me to see if I have anything of particular interest. I also use only food-safe finishes — never any synthetic materials that can be hazardous to your health. If you absolutely must have a flute made of a wood that I don't offer, please contact me and I will recommend a flute maker who can provide it.
My flutes are meticulously concert tuned to A=440Hz*, but I also offer 432Hz tuning on any flute. I make my flutes from the perspective of a performer, so volume and spot-on tuning are very important features I strive for. I typically make 6-hole flutes tuned to play in modes 1 & 4. I'll gladly make you a 5-hole flute upon request; they are easier for some people to play and are also great for children! Your satisfaction is very important to me, so please let me know if you have questions or concerns, and I will give them the required attention. Please see my Pricing/Contact/Order page to see my Return/Exchange Policy and my personal, lifetime guarantee. I also offer one FREE lesson with any flute purchase, in case you need a little help getting started. We can do this is in person or on a Skype video call. Thanks!
*A=440Hz is the current musical standard in many parts of the world, including the United States.
Disclaimer:
I, the flute maker, am not affiliated with any tribal group or organization. I refer to these instruments as "Native American Style Flutes" to distinguish my flutes from authentic Native American reproductions. I have great respect and admiration for the Original People of this land, and I hope that my work honors their legacy. If anything on this website is offensive or not in compliance with any law, please contact me at Lee@FarpointFlutes.com and I will correct the problem. Thanks!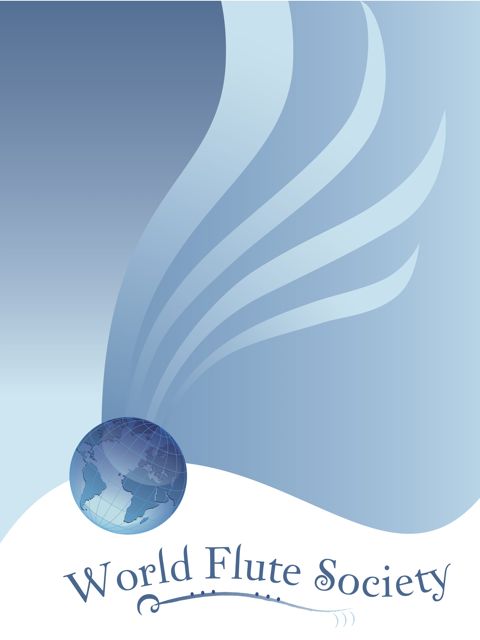 Proud Member of the World Flute Society